NON-SURGICAL PROCEDURE OPTIONS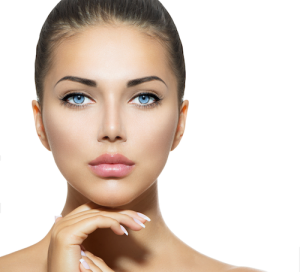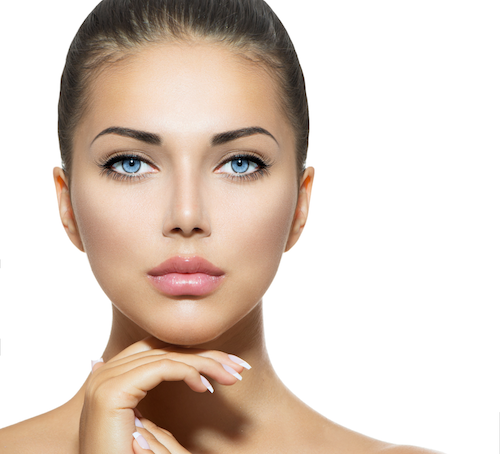 The most commonly performed cosmetic procedures are not technically 'surgeries' at all. According to the American Society of Plastic Surgeons (ASPS), non-surgical facial rejuvenation procedures experienced the most growth over the past year, with botulinum toxin type A (botox) injections peaking at an unprecedented rate of 6.1 million injections, an 8% increase from 2011. Non-surgical procedures such as soft tissue dermal fillers, chemical peels, laser hair removal, and microdermabrasion also had significant increases in popularity in 2012.  These rises in non-surgical procedures can be attributed to the increasing popular appeal of a number of aesthetic enhancement procedures that can be performed on an outpatient basis, at a more affordable cost, and with shortened healing times and almost immediate results.
Dr. Phillip Stephan and the professional team at Texoma Plastic Surgery, pride themselves on staying up to date with all of the latest surgical trends and technology, and offer their patients a wide variety of non-surgical cosmetic procedures, including, but not limited to:
THE RISE OF NON-SURGICAL COSMETIC PROCEDURES
The 13 million minimally-invasive cosmetic procedures performed in 2012 are a reflection of two key trends in American society today. Firstly, in today's fast-paced, high-powered, and sometimes stressful social climate, individuals are seeking out cosmetic procedural options that fit into their hectic schedules, and that will reverse the negative aesthetic effects brought about by the daily stresses of life and the natural aging progression. Secondly, modern day American culture is often describe as "youth-centric," with a premium placed on the power of staying young (or at least looking young), and fighting back against the unavoidable aging process. The large number of easily accessible, non-surgical cosmetic enhancement procedures empower busy men and women to take control of their physical appearance, and to correct any aesthetic issues that they are dissatisfied with. Dr. Stephan is aware of these societal trends and pressures, and will work with you to ensure that your cosmetic procedure does not interfere with your busy schedule, and gives you the natural-looking, rejuvenated appearance you desire.

CONTACT TEXOMA PLASTIC SURGERY TODAY
During your consultation at Texoma Plastic Surgery, Dr. Stephan will go over all of the non-surgical procedure options available to you, and will collaborate with you to create a customized treatment plan to bring about the fruition of your aesthetic goals. If you would like more information about minimally invasive cosmetic enhancements, please contact Texoma Plastic Surgery and we will be happy to answer any and all of your questions, and to schedule an initial consultation with Dr. Stephan.