FACIAL SURGERY OPTIONS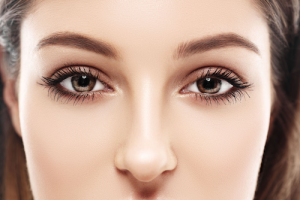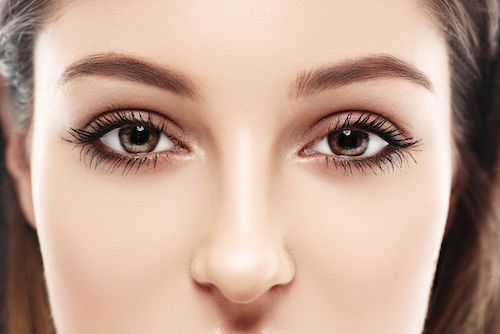 As we age, our facial skin begins to loosen and sag, and folds sometimes appear under our chin and neck.  Over time, chiseled jaw lines morph into jowls, and the radiant tone and smooth texture of the skin often become pigmented and dull.  All of these factors play a role in creating an overall facial appearance that many patients seek to modify and enhance.  Phillip J. Stephan, M.D., and his skillful team at Texoma Plastic Surgery are dedicated to enabling men and women to improve their natural facial appearance and to enhance any facial elements or features patients find undesirable. From his state-of-the-art facility in Wichita Falls, Texas, Dr. Stephan offers his patients a wide variety of surgically advanced procedures to help you to enhance your facial appearance.  These procedures include, but are not limited to:
MOTIVATION FOR FACIAL COSMETIC SURGERY
Facial cosmetic surgery has long been chosen by patients as the primary solution for the improvement of physical abnormalities resulting from injury, aging, disease, and birth defects. The face surpasses all other physical features in terms of the role it plays in determining an individual's overall aesthetic appearance. Facial skin is extremely delicate, and because of this, the facial region is generally the first area of the body to show the undesirable signs of aging.  Compounding the impact of the natural aging process, environmental factors, stress, sun exposure, repetitive facial expressions, trauma, and genetics can all negatively impact one's facial appearance over time.

Facial plastic surgery has surged in popularity over the past decade, as advancements in surgical technology have allowed for a greater number of minimally invasive procedures, and increased the overall safety and natural-looking results of facial surgery. Dr. Stephan prides himself on staying up-to-date with the latest technological advances and innovations in facial surgery, and to utilize these techniques to provide his patients with the safest possible surgeries, yielding the best possible results.
CHOOSING TEXOMA PLASTIC SURGERY
Cosmetic surgery of the face necessitates an exceptionally high level of surgical precision and technique, and Dr. Stephan's broad range of skills and experience make him the ideal choice to perform these highly detailed procedures.  Recognizing that each patient has a distinctive facial appearance and particular goals in mind for their surgical procedures, Dr. Stephan and his team at Texoma Plastic Surgery collaborate closely with each patient to create customized treatment plans designed specifically to address his/her surgical objectives.
As with any surgery, there are risks associated with facial cosmetic procedures; however, Dr. Stephan prides himself on making the patient's safety the number one priority, and takes all measures necessary to minimize any potential risks during surgery.  Factors such as the duration of the surgery, the type of incision and anesthesia, and whether the surgery will be performed on an inpatient or outpatient basis all depend on the particular facial surgery (or surgeries) you have selected. Similarly, recovery from facial cosmetic surgery will also vary significantly, based on your body's individual capacity to heal, and the nature and extent of the procedure(s) you have undergone. In order to ensure that your recovery is as comfortable and stress-free as possible, Dr. Stephan and his expertly trained staff will guide you and remain in close contact with you during the course of your recovery process.
CONTACT TEXOMA PLASTIC SURGERY
Dr. Stephan works tirelessly to ensure that your surgical results are as natural and subtle as possible, and that you are able to achieve the facial appearance you hope for. If there are elements in your facial appearance that you wish to enhance, or if you have questions about any surgical procedure, please contact Texoma Plastic Surgery today, and allow Dr. Stephan and his highly-skilled team to assist you in fulfilling all of your aesthetic goals.